GiftedNYS is an all-volunteer effort of parents, educators, and other professionals from across the state of New York. Our directors and advisory board members draw from their years of experience and varying perspectives to work toward our shared goal of increasing awareness, understanding, and support for gifted and twice-exceptional people in New York State.
Click here to learn more about our organizational structure and the work of our committees.
Board of Directors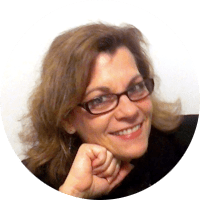 Elissa Brown, PhD
Co-President

Dr. Elissa Brown is the Director of the Hunter College Center for Gifted Studies and Education and Program Coordinator of Hunter's Advanced Certificate Program in Gifted Education. She is an education policy fellow under the Institute for Educational Leadership.

Before coming to Hunter, she was the North Carolina state director of gifted education and teacher preparation programs. Dr. Brown was the former director of the Center for Gifted Education at the College of William & Mary from 2002-2007. She has been a district gifted program coordinator, the principal of a specialized high school, and a classroom teacher. She has served as an adjunct professor at several universities, including Rutgers and Duke University. She is a published author in the field of gifted education and presents widely.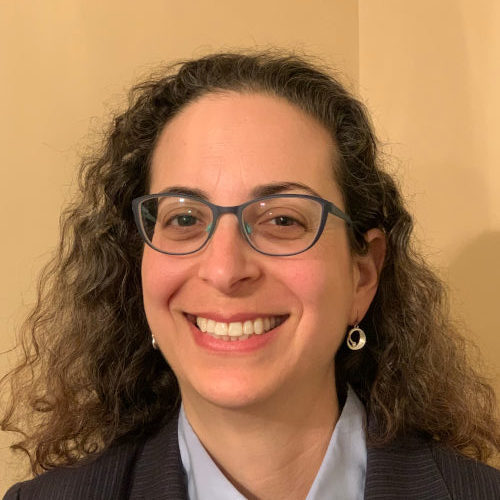 Shayna Klopott
Legislation Committee Chair

Shayna Klopott, PhD has two decades of experience in the field of school reform and education policy. She has a Masters of Teaching from the Harvard Graduate School of Education and earned her PhD in Politics and Education from Teachers College, Columbia University. Her doctoral research examined the influence of private philanthropy on pre-K through 12th grade public education in the United States.

Dr. Klopott has written a number of articles and book chapters on a variety of school reform topics and has considerable experience in the evaluation of school reform models and school programming. Dr. Klopott's family's experience with gifted education, as well as her concomitant observation of numerous gifted children in underserved classrooms, has developed her passion for expanding access to gifted identification, placement and opportunities.
Amanda Christy
Co-President, Treasurer

Amanda Christy is a co-founder of Gifted New York State, Inc. (GiftedNYS) and founder of the 2e Kids ROC project, an initiative to raise awareness about twice exceptionality in the Rochester, NY region. She resides in Rochester with her husband and loving, energetic son.

Amanda is a graduate of New York State Partners in Policymaking and a support parent for Parent to Parent of NYS. Prior to becoming a full-time mom and advocate, Amanda held various business intelligence and management positions. Amanda received her B.A. in Economics from Saint John Fisher College and earned a M.S. in Public Policy and Management from Carnegie Mellon University.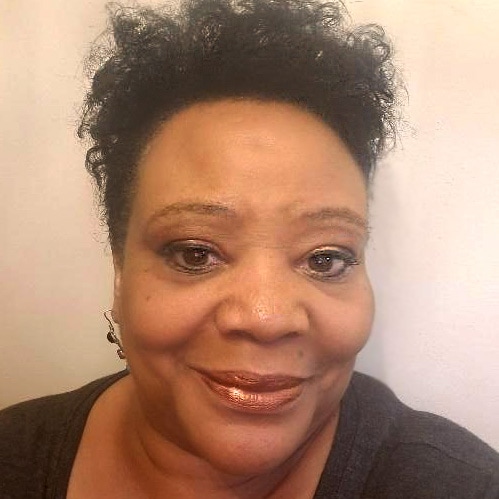 Shirleen Odom
Diversity, Equity, & Inclusion Chair

Shirleen Odom is currently a middle school educator with expertise in teaching students with special needs. She received her undergraduate degree in Community Health Education from Medgar Evers College/CUNY Baccalaureate Program and her graduate degree in Education/Teaching from Pace University. Currently, Shirleen is completing the gifted education extension program at Hunter College.

As a product of New York City's public education system, Shirleen knows the importance of presenting students of color the opportunity to advance academically according to their unique gifts, talents, and abilities. Possessing an 11th grade math level and 12th grade reading level while in 5th grade, Shirleen was placed in a specialized program that allowed her to complete middle school in two years instead of three. Past educational achievements and challenges have propelled Shirleen to become a committed voice for twice-exceptional, and economically disadvantaged students who are underrepresented and underserved in urban communities and rural areas. Many describe Shirleen as a teacher's teacher who helps other educators develop a personal and unique teaching style coupled with best practices.

Mrs. Odom is also an ecclesiastical public speaker and an author. Her soon to be released children's book titled, "The Day the BOLWORs Left" focuses on the need for diversity, equity, and inclusion in communities. Shirleen is enthusiastically committed to educating people of color about what it means to be gifted and talented and how embracing and developing one's unique talents and abilities can further the advancement of all people.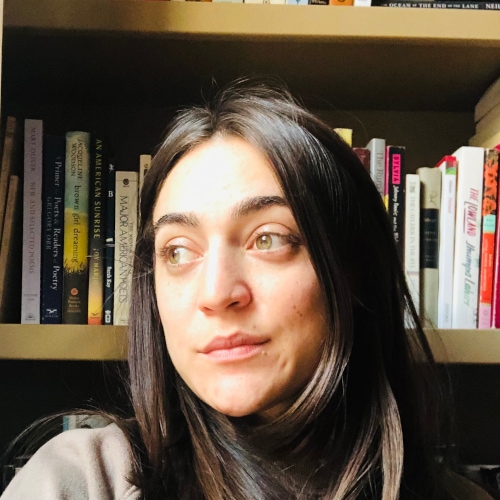 Samantha Gabrielli
Programs and Services Chair

Samantha Gabrielli brings over a decade of early childhood teaching experience to GiftedNYS. Her time in the classroom spans a variety of communities in the private, public, and charter school systems. She recently completed her specialization in gifted education at Rutgers University and published a piece on student voice and the gifted child in "Parenting for High Potential," an NAGC publication.

Samantha's commitment to advancing gifted education in New York State comes from both personal and professional experience. As a former student in gifted programming and currently a teacher of gifted students, she's witnessed firsthand the impact an environment driven by a belief in high potential has on the outcomes for all learners. She believes teacher training in gifted education is the key to unlocking change in equity and access to programming and in unleashing individual abilities despite systemic obstacles.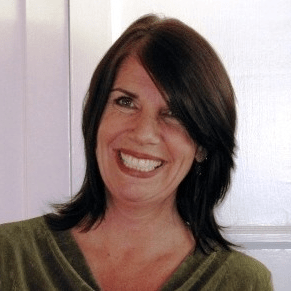 Elizabeth Ringlee
Marketing Chair

Elizabeth Ringlee is the Founder and President of The Champion Project LLC – a Marketing and Communications Company committed to philanthropic causes.

The former Executive Director of SENG (Supporting Emotional Needs of the Gifted), Ms. Ringlee spent years following a career as an internationally respected media and marketing executive.

A senior manager with 30 years' experience, Elizabeth specializes in product launches and turnarounds. She is the recipient of international awards for creativity and design. She has trained international media executives in strategic planning, team building, event marketing, and brand management. Some of her clients included CBS, Cox, Clear Channel, Austereo Pty. Ltd., The Daily Mail Group, Disney, Foxtel, Gannett, Hearst, Nutri-Systems, Nationwide Communications, and Scandinavian Broadcast Systems.

Since 2008, Ms. Ringlee has focused her talent to the nonprofit sector advocating for Gifted Children, Education, and Women's Rights. Projects have included founding Gateways School for the Gifted in Tucson, The Arizona Association of Independent Schools, Gifted Homeschoolers Forum, and more recently the YWCA of White Plains and Central Westchester.

A life-long equestrian, and the mother of two profoundly gifted children, Ms. Ringlee currently lives on a horse farm in upstate New York with her husband Kris, her horses, two dogs and an exceptionally spoiled and well-loved cat.
Advisory Board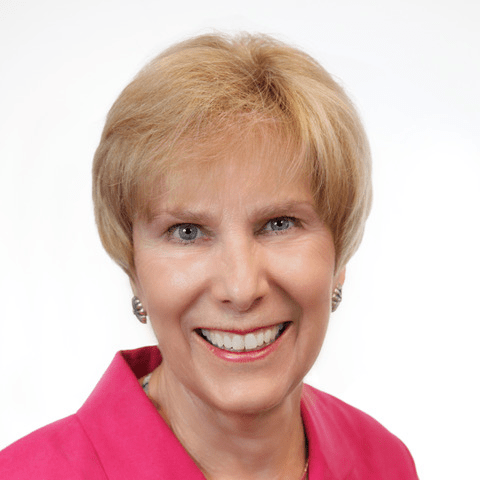 Lois Baldwin, EdD

Dr. Lois Baldwin was both a teacher of twice exceptional students and an administrator of the Gifted Special Education Program operated by the Southern Westchester Board of Cooperative Educational Services (BOCES), one of the first programs in the country serving 2e students. She has assisted teachers and staff with curriculum development, student issues, transition planning, assessment and professional development. She co-founded the Association for the Education of Gifted Underachieving Students (AEGUS) and is currently serving as the president.

Dr. Baldwin has taught courses on giftedness and twice exceptionality at Manhattanville College, Pace University, College of New Rochelle and Regis University and has been a consultant and speaker at numerous national conferences and symposiums.

She consulted for the Colorado Department of Education Twice Exceptional Project where she helped to design and present an on-line course, workshops, training modules, manuals and materials for educators throughout the state. In addition, she has co-authored several professional articles and chapters. She has served as the chair of the National Association of Gifted Children (NAGC) Twice Exceptional Special Interest Group and the co-facilitator of the 2e Community of Practice.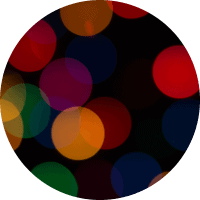 Kim Busi

Bio coming soon.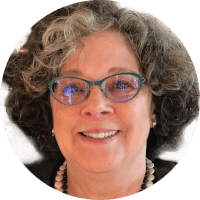 Sandra I. Kay, EdD

Sandra I. Kay has a Doctor of Education in Special Education and Master of Education in Instructional Practices from Teachers College, Columbia University, where she remained as a Visiting Scholar for 10 years. Her Bachelor and Master of Science in Art Education and the grounding of over 30 years of K-12 teaching directed her research focus on developing talent/expertise and on the problem-finding aspects of creative thought, visual thinking, and other habits of mind that engage the imagination and promote self-directed inquiry in children and adults. She was elected a Distinguished Fellow of the National Art Education Association in 2018.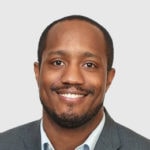 Colin Seale

Colin Seale was born and raised in Brooklyn, NY, where struggles in his upbringing gave birth to his passion for educational equity. Tracked early into gifted and talented programs, Colin was afforded opportunities his neighborhood peers were not.

Using lessons from his experience as a math teacher, later as an attorney, and now as a keynote speaker, contributor to Forbes, The 74, and Education Post and author of Thinking Like a Lawyer: A Framework for Teaching Critical Thinking to All Students (Prufrock Press, 2020), Colin founded thinkLaw, a multi-award-winning organization to help educators leverage inquiry-based instructional strategies to close the critical thinking gap and ensure they teach and REACH all students, regardless of race, zip code or what side of the poverty line they are born into.

When he's not serving as the world's most fervent critical thinking advocate, Colin proudly serves as the world's greatest entertainer to his two young children.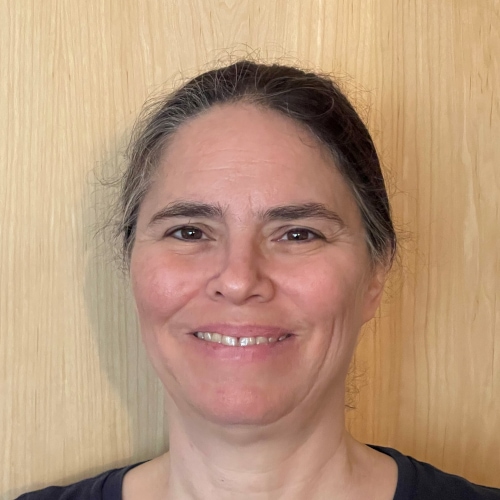 Michelle Noris

Michelle Noris, PE is the president of Norfast Engineering, a preservation engineering firm in New York City. Michelle is married with three children, all gifted and two with disabilities. She has served on the District 30 Education Council and was the Public Advocate' appointee to the Citywide Council on Special Education. She is a member of the Arise Coalition. Michelle advocates for improving accessibility and education for twice exceptional students.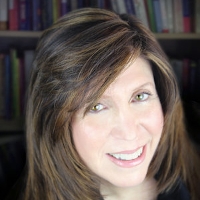 Melissa Sornik, LCSW

Melissa Sornik is a licensed clinical social worker whose private practice specializes in supports and services for all kinds of gifted children, including 2e children who are gifted with academic and/or social-emotional challenges. She is the co-founder and president of Twice Exceptional Children's Advocacy (TECA) and has been working with gifted and twice exceptional (2e) children and their families since 2003. She has developed programs for 2e children and adolescents, facilitated professional development sessions for the Achilles Project for 2e college students at Nassau Community College, has authored several articles on the subject of twice exceptionality, and has conducted lectures and parent workshops at local school districts and national conferences. She is a 2e consultant for school districts and private schools, and is an adjunct professor at Molloy College, where she teaches undergraduate social work students a systems approach to working with children with special needs and their families.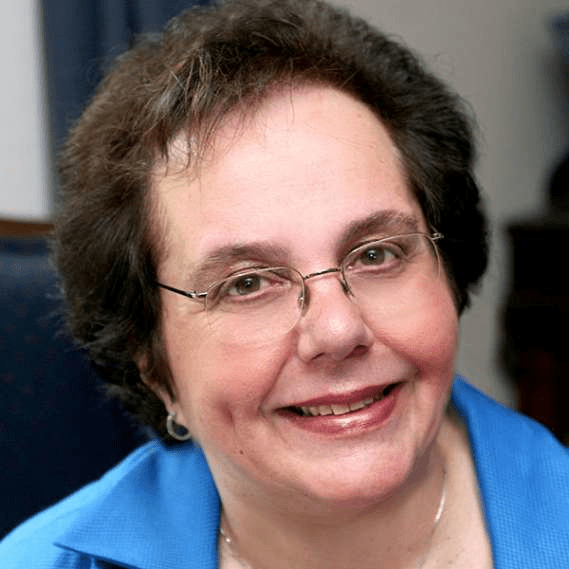 Frances Spielhagen, PhD

Frances R. Spielhagen, Ph.D., is Professor of Education and Director of the Center for Adolescent Research and Development at Mount Saint Mary College, Newburgh, NY, with 30 years prior experience as a teacher in grades 7-12 and as coordinator of programs for gifted adolescents. She was previously Chair of the NAGC Education Committee (2009-2011). She has presented her work on gifted education, mathematics reform, single sex education, and Latin pedagogy at conferences sponsored by the National Association for Gifted Children, the European Conference for High Ability, the World Council for Gifted Education, the Association for Middle Level Education, and the American Educational Research Association.