Are you ready to make change?
We want your help, talents and voice to bring equitable and quality gifted education to New York State.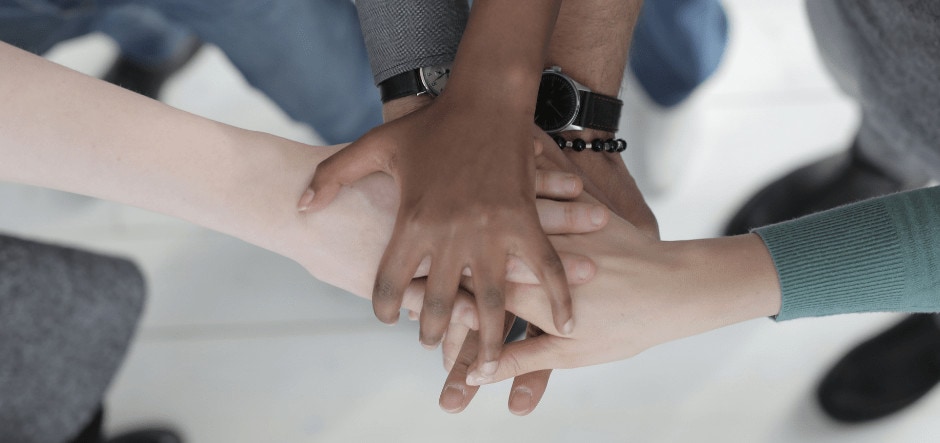 GiftedNYS began as a small group of parents, educators, and advocates seeking to build a home and a collective voice for New York State's diverse gifted education needs. The organization launched in May 2020, and now it's time to grow!
We are seeking individuals interested in getting involved to move our mission forward. Click on the link below to learn more and apply!
YOU MAKE the DIFFERENCE! A call for Leaders and Changemakers
We look forward to growing together!