A Bill of Rights for the Gifted
A roundtable discussion on the possibilities for gifted education in New York State
Free Event I Register here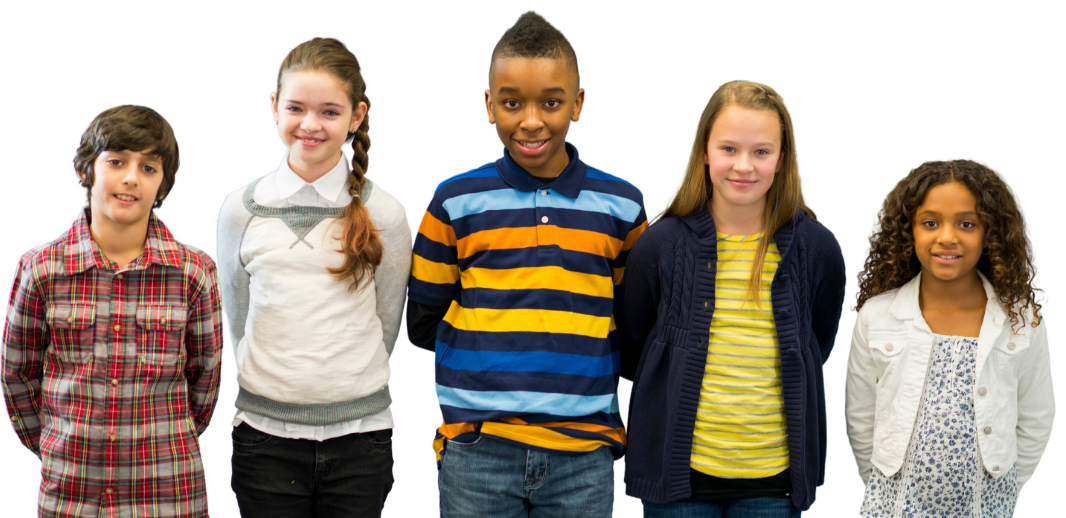 Do you believe all students, including those with gifted education needs, deserve an education that is appropriate for their unique needs?
Are you concerned about the fate of gifted programming in your community?
Are you looking to connect with others across New York state in moving gifted education forward?
Then, join us for a dynamic and meaningful discussion with fellow community members, led by Dr. Lois Baldwin and Dr. Sandra Kay, education and talent development experts and GiftedNYS Advisory Board members.
When:

Tuesday, October 5th, 7:30pm (ET)
Where

: Via Zoom. Link provided with registration.
Cost: Free! Register HERE.
The roundtable discussions will be grounded in Dr. Abe Tannenbaum's "A Bill of Rights for the Gifted." Modified by Dr. Kay, the article names the possibilities for educating gifted students and the benefits for all. Participants will discuss the implications of the piece, particularly around how it can inform and guide advocacy in our state.


This engaging exchange will be followed by a raffle and Q&A with Dr. Baldwin and Dr. Kay. In addition, all registrants will receive a promo code for 25% off GiftedNYS membership. If you're already a member, consider gifting your discount to a friend!


Benefits of membership include event discounts, access to a members-only discussion group, networking with others across the state, and knowing that you're supporting a worth-while and important cause. GiftedNYS is an all-volunteer organization, so all membership dollars go directly to supporting the mission of the organization.
About the Guest Facilitators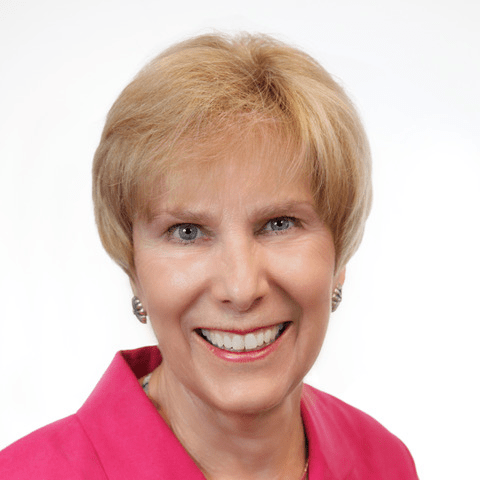 Dr. Lois Baldwin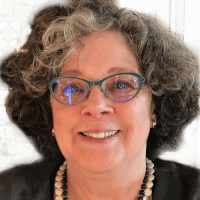 Dr. Sandra Kay
Dr. Lois Baldwin was both a teacher of twice exceptional students and an administrator of the Gifted Special Education Program operated by the Southern Westchester Board of Cooperative Educational Services (BOCES), one of the first programs in the country serving 2e students. She has assisted teachers and staff with curriculum development, student issues, transition planning, assessment and professional development. She co-founded the Association for the Education of Gifted Underachieving Students (AEGUS).
Dr. Sandra I. Kay has a Doctor of Education in Special Education and Master of Education in Instructional Practices from Teachers College, Columbia University, where she remained as a Visiting Scholar for 10 years. Her Bachelor and Master of Science in Art Education and the grounding of over 30 years of K-12 teaching directed her research focus on developing talent/expertise and on the problem-finding aspects of creative thought, visual thinking, and other habits of mind that engage the imagination and promote self-directed inquiry in children and adults. She was elected a Distinguished Fellow of the National Art Education Association in 2018.