We hope this message finds you healthy and enjoying these precious remaining days of summer. As we look toward fall, we want to connect and share what we've been up to, and share information on a few upcoming events.
Through our Spring Call for Leaders and Changemakers campaign our team grew substantially. We are excited to welcome

thirteen

new faces to our Changemaker team, which is comprised of our Executive Committee, Board of Directors, standing committees, and Advisory Board. Keep reading to learn more about these exciting additions to our Changemaker team!


With the fuller Changemaker team in place, GiftedNYS held a half-day leadership retreat in May. Our focus was exploring the perception of the very word "gifted". Why is it polarizing? How does the perception of giftedness differ based on people's experience with gifted individuals? Are the perceptions - both positive and negative - valid and earned? How does the lack of a broader, more inclusive, understanding of gifted education needs hinder New York's students?


Most importantly, what can we, GiftedNYS, do about it?

While educating others about the importance of meeting the needs of gifted individuals will always be important, we concluded that we, as a community, must do more. We believe its

critical to move beyond the negative image

that gifted education too often carries if we are to meet the needs of all students, including those with gifted education and talent development needs.


To this end, we identified several themes which will guide our work:
Commit to equity and inclusion in all we do.
Strive for quality and consistency in education programs from district to district and across the state. Income and zip code should not determine who has access to appropriate educational opportunities.
Be a solution to needs beyond those identified as gifted. Be willing to embrace a broader vision of who gifted education can serve, and how, such as embracing a talent development lens and striving for a continuum of services for all students, including those not identified as gifted.
Build alliances and partnerships, within and beyond the gifted community.
Insist on unity. Upstate

and

downstate. Rural

and

urban. High achieving

and

underachieving. Educators

and

families.
If we want others to care about gifted students and gifted education, we must be willing to advocate that all students have the support to succeed. It is in this way that life-shaping opportunities like acceleration, talent development, and identification of individual strengths and gifts, move from the single isolated project, classroom, or building to the mainstream, and become norm, not the exception.


With that, we bid you the best! Please keep reading to learn more about our leadership team, how to get involved with this important work, what our committees have been up to, and exciting things to come!


Save the Dates!
Join us for these informative upcoming events! Be on the lookout for more information, including an invitation to register, in the upcoming weeks.
The Gifted Student Bill of Rights
Tuesday, October 5th, 7:30pm (ET)
Join education and talent development experts and GiftedNYS Advisory Board members Dr. Lois Baldwin and Dr. Sandra Kay for a round table discussion on The Gifted Student Bill of Rights. This engaging discussion will be followed by a raffle and Q&A with Dr. Baldwin and Dr. Kay.


Beyond Full Potential: Reconsidering What Success Means for Gifted Children, with Colin Seale
Wednesday, November 3rd, 7:30pm (ET)
All parents want their children to be successful. But parents of gifted children often feel an added pressure to unleash their child's "full potential." This webinar will give parents of gifted children powerful, but practical tools to understand the harms of the "full potential" myth and practical tools to move towards a more healthy, hopeful, and happy path to set children up to excel.

Join ThinkLaw creator and GiftedNYS Advisory Board member Colin Seale for his webinar Beyond Full Potential: Reconsidering What Success Means for Gifted Children, with discussion to follow.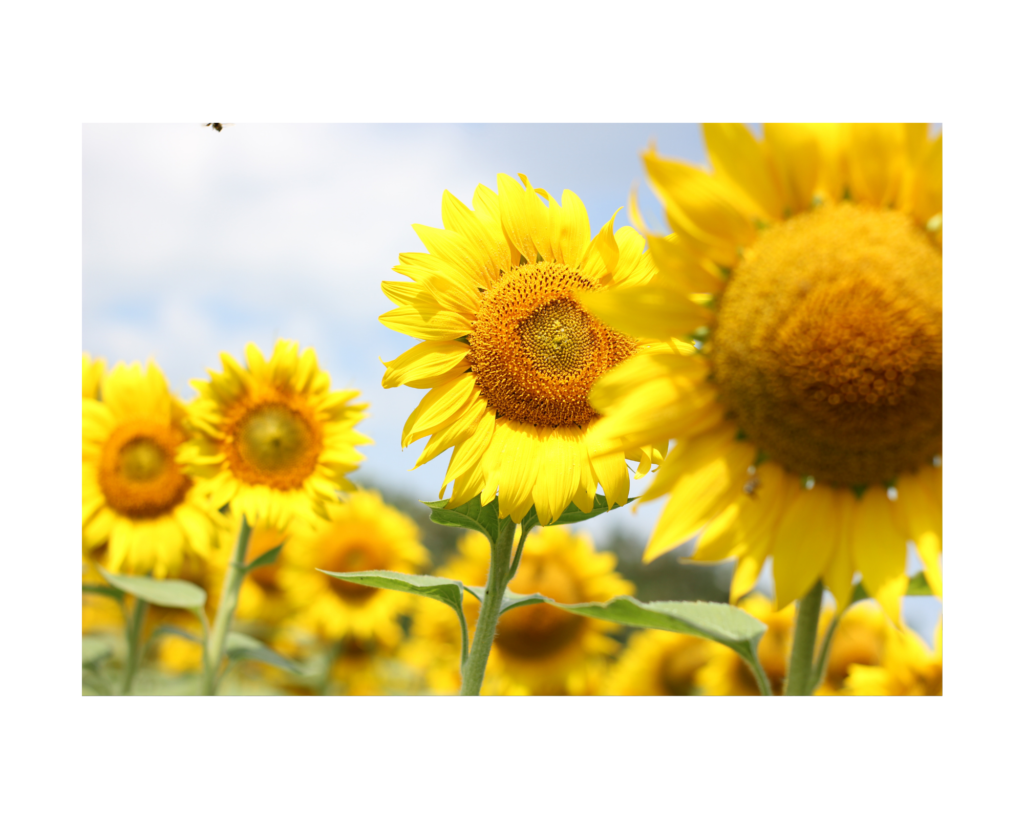 GiftedNYS's Team Grows!
GiftedNYS solidified its organization structure this spring and summer with an executive committee, board of directors, standing committees and advisory board. We are excited to welcome new faces to the leadership team and say "see you soon" (never goodbye) to cherished members who helped establish our footprint.


Welcome to our newest Board members:
Samantha Gabrielli: Programs and Services Chair

Samantha brings over a decade of early childhood teaching experience to GiftedNYS. Her time in the classroom spans a variety of communities in the private, public, and charter school systems. She recently completed her specialization in gifted education at Rutgers University and published a piece on student voice and the gifted child in "Parenting for High Potential," an NAGC publication.
Shayna Klopott: Legislative Chair

Dr. Klopott has two decades of experience in the field of school reform and education policy. She has a Masters of Teaching from the Harvard Graduate School of Education and earned her PhD in Politics and Education from Teachers College, Columbia University. Her doctoral research examined the influence of private philanthropy on pre-K through 12th grade public education in the United States.
Shirleen Odom: Diversity, Equity, and Inclusion Chair
Shirleen is currently a middle school educator with expertise in teaching students with special needs. She received her Bachelors' in Community Health Education from Medgar Evers College-CUNY and her Masters in Teaching from Pace. She is currently finishing her Gifted Education certificate program at Hunter College.


Shirleen is also a public speaker and author. Her soon to be released children's book titled, "The Day the BOLWORs Left" focuses on the need for diversity, equity, and inclusion in communities. Shirleen is enthusiastically committed to educating people of color about what it means to be gifted and talented and how embracing and developing one's unique talents and abilities can further the advancement of all people.


Elizabeth Ringlee: Marketing Chair
Elizabeth Ringlee comes to this work as a parent of two highly gifted children. She founded a school in Arizona for highly gifted children. Elizabeth's background includes strategic planning, management training and consulting. Her specialties include brand reinforcement and revitalization, promotion tactics and design, social media, publicity and public relations. Elizabeth previously served as the Executive Director of SENG (Supporting the Emotional Needs of the Gifted). She is now the president of The Champion Project LLC.
Welcome to our newest Advisors:
Kim Busi

is the Founder and School Head of The Quad Preparatory School, a psychiatrist and former Clinical Assistant Professor of Psychiatry at the NYU School of Medicine. She left her faculty appointment in 2009 to found The Quad Manhattan, from which the school evolved. In 2013, Dr. Busi led the formation of The Quad Preparatory School as a separate K-12 not-for-profit organization and has overseen its growth from 3-112 students.



Kathy Giordano

has a background as an 7-12 grade English teacher, as a parent of gifted children and as an advocate. Kathy has been an education advocate and support for parents of children with diverse needs since 1993. For over thirty years, she has presented internationally regarding the recognition of and positive/proactive strategies for Tourette syndrome, executive function, sensory integration, social communication, sensory issues, advanced intellectual abilities and obsessive-compulsive symptoms.

Michelle Noris, PE is the president of Norfast Engineering, a preservation engineering firm in New York City. Michelle is married with three children, all gifted and two with disabilities. She has served on the District 30 Education Council and was the Public Advocate' appointee to the Citywide Council on Special Education. She is a member of the Arise Coalition. Michelle advocates for improving accessibility and education for twice exceptional students.


Colin Seale was born and raised in Brooklyn, NY, where struggles in his upbringing gave birth to his passion for educational equity. Tracked early into gifted and talented programs, Colin was afforded opportunities his neighborhood peers were not. Using lessons from his experience as a math teacher, later as an attorney, and now as a keynote speaker, contributor to Forbes, The 74, and Education Post and author of
Thinking Like a Lawyer: A Framework for Teaching Critical Thinking to All Students
(Prufrock Press, 2020), Colin founded thinkLaw, a multi-award-winning organization to help educators leverage inquiry-based instructional strategies to close the critical thinking gap and ensure they teach and REACH all students, regardless of race, zip code or what side of the poverty line they are born into.
See you soon!


Lastly, we want to wish

Mara Cantarella

and

Maggie Downham

, two of our founding members, well as they move into new chapters of their lives. Mara and Maggie were instrumental in the launch of GiftedNYS and each brought deep expertise and passion to the GiftedNYS vision and ultimately the launch of this statewide advocacy association. We are grateful to Mara and Maggie for their contributions and continued support of GiftedNYS.


Visit our website to learn more about the full leadership team.
Seeking Volunteers
Are you

passionate

about gifted education?
Do you want to

influence

New York State's gifted education policies?
Do you want to help

grow

our community?
If your answer is YES! to any of these questions, we want to hear from you.

Even 2-3 hours of your time a month will have a meaningful and positive impact on our community.




We are seeking contributing members for all of our working committees. Learn
more about the work of each
committee and volunteering on our website.
In addition to filling out our committee teams, we have an immediate and urgent need for two critical roles on GiftedNYS's Changemaker Team.
Secretary:

The Secretary is voting member of the Board of Directors and a member of the Executive Committee. Along with the other members of the Board of Directors, the Secretary and ensures that all efforts, initiatives, and activities align with the organization's mission and goals. Key responsibilities include: maintaining records of the organization; recording and distributing meeting minutes; coordinating meetings; and other duties as directed by the president(s). The Secretary serves a two-year term. The Board of Directors meets quarterly, or more often, as needed.

Social Media Content Contributor:

Under the

guidance

of the Marketing Chairperson, this person will keep GiftedNYS's social media presence fresh, relevant, and engaging.
If you're interested in learning more about these opportunities to become a Changemaker, please email us at leadership@giftednys.org or complete the interest form on our
website.
Jennifer has been an active parent advocate for gifted students for over

seven

years. In January 2018 she founded Central New York Gifted Youth (CNYGY) and extended her advocacy statewide later that same year. Jennifer was a founding director and initial treasurer of GiftedNYS. GiftedNYS would not exist without Jennifer's diligence, smart problem-solving skills, creative contributions, and compassion for all gifted students. In late 2020 Jennifer stepped away from her GiftedNYS leadership role to support her own two gifted children. Since then Jennifer has continued to support GiftedNYS as our webmaster and problem solver for all things technology related. We are grateful to Jennifer for all of her contributions to GiftedNYS and for her continued advocacy for gifted students.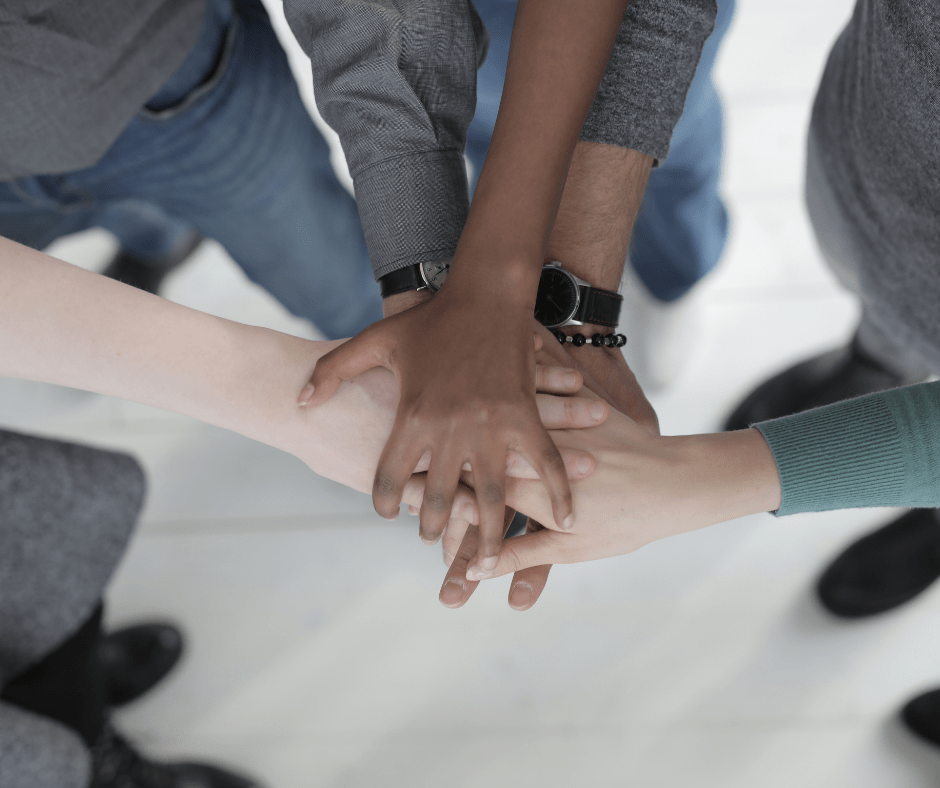 Committee Corner
The

Diversity, Equity & Inclusion (DEI) Committee

is currently focusing on constructing an organizational DEI commitment statement for GiftedNYS. In the near future, the DEI Committee will be collaborating with the Marketing Committee to create a short video about the goals and overall purpose of GiftedNYS to share with stakeholders and the public. The video will be a creative way to publicize our message and generate support on all levels.


The Executive Committee continues to develop the necessary systems, process and relationships needed to build and grow the organization for a sustainable future.
The Legislative Committee has been hard at work identifying legislative priorities for gifted education, as well as contacting education policy stakeholders in NYS regarding the use of stimulus money to meet the needs of gifted and twice-exceptional students, as students return to full-time classrooms in the fall. The committee is also updating our contact lists of legislators. We are looking forward to working together, with GiftedNYS' members, to advocate for legislation supporting gifted education and accelerated learning.
The
Marketing Committee
is in the process of developing a multi-year marketing plan to support future fundraising efforts, boost our social media presence, build membership, and generally build awareness of GiftedNYS and our work.
The Member Programs & Services Committee is busy planning informative and dynamic virtual workshops for this October and November. We hope to see you there!


GiftedNYS is Now on Amazon Smile!
You can now support this important work with every Amazon purchase you make. Find us here on Amazon Smile and 0.5%

of the price of your eligible purchases

will be donated to GiftedNYS, at no cost to you.
As a GiftedNYS member you can join our members-only private Facebook discussion group? Click here to request to access.
You can

find ideas and resources on our

website

to help you support and advocate for gifted learners?
Build awareness and understanding of what it means to be gifted or twice-exceptional.
Promote federal, statewide, and local policies and initiatives that support and protect these underrepresented children in our schools.
Create community for gifted and twice-exceptional children and their families.